Our guest speakers
Shelly Hamilton
Shelly has been a vital part in the ministry of her husband—Ron Hamilton, alias Patch the Pirate. In 1978, she chose along with her husband to "rejoice in the Lord" through the loss of his eye to cancer. The tragedy they walked through was transformed into a lifelong blessing of music and ministry to children, families, churches, and schools around the globe. Shelly continues to trust in God following the tragic death of their son Jonathan and the many trials they subsequently faced as a family—now including Ron's early-onset dementia that has so changed their lives.
Shelly Hamilton's new book will be available for purchase.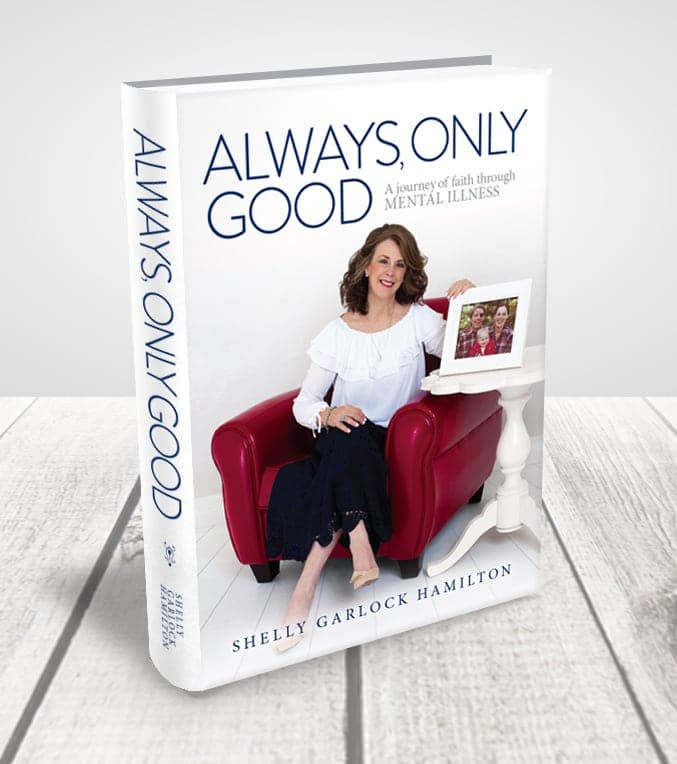 Megan Morgan
Megan is a composer, author, and vocalist. She is the daughter of Ron and Shelly Hamilton, and has voiced the character of Princess Pirate on 27 of the Patch the Pirate audio adventures. In 2014, she joined Majesty Music as a writer and arranger, and has since co-written and produced 7 Patch the Pirate adventures with her husband, Adam. She received a B.A. in Church Music from Bob Jones University, and travelled for two years with the Pettit Evangelistic Team. Megan regularly writes songs for the Answers in Genesis curriculum, and has choral pieces published by several major publishers.